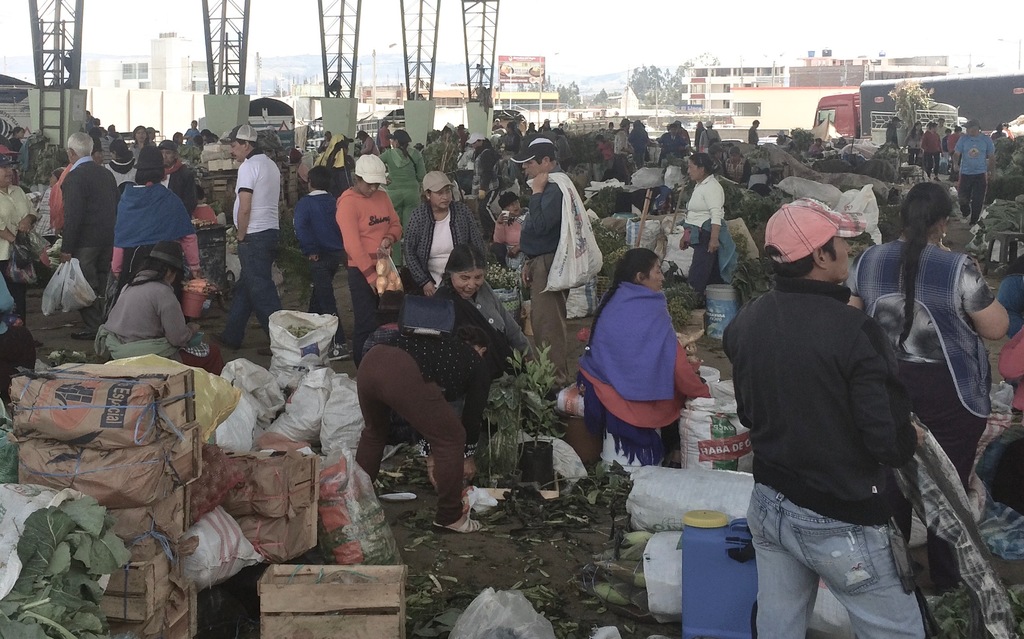 "Recommended for you" is a personal suggestion, a sign of good taste. You hope the other will like it. The problem is that most online recommendation "agents" (in their depersonalised form) just listen. They're just doing math. It would've been more honest if it was called exactly what it was "Others also bought/saw", instead of the semi-personal "recommended for you".
When you recommend, highlight something at your account, there is no reason not to assume you mean it, as in for real. So when YouTube or Facebook is highlighting shit randomly uploaded by morons and they highlight that crap, you're right to assume you're dealing with something who genuinely likes shit made by morons, in other words, the recommendation agent has an as messed up personality as the creators. And hence we learn: Youtube, Facebook, they're messed up. You can't say welcome women and then recommend a video to the next person in line about how to "play" women. You can't say hail diversity and at the s…
TLDR; Without the control and true freedom of speech we should regard Facebook as nothing but a attention draining casino made for people with fear of missing out. Equally so, we should consider it as an active sender as it actively modifies what is being said and consumed. And hold it responsible as such.
Probably most of us have felt fear of missing out. So we try too keep up with too many sources of information and entertainment. Facebook et al. promise to help us by filtering information. It is well described in for example the Facebook guidelines of how their newsfeed algorithm is supposed to function.
The filtering one gets is based on the behaviours of others. It is based on the often correct premise that the more people agree that something is 'worth sharing' or 'worth interacting with' makes it more 'worth showing'. Especially amongst 'like-minded' (actually: l…