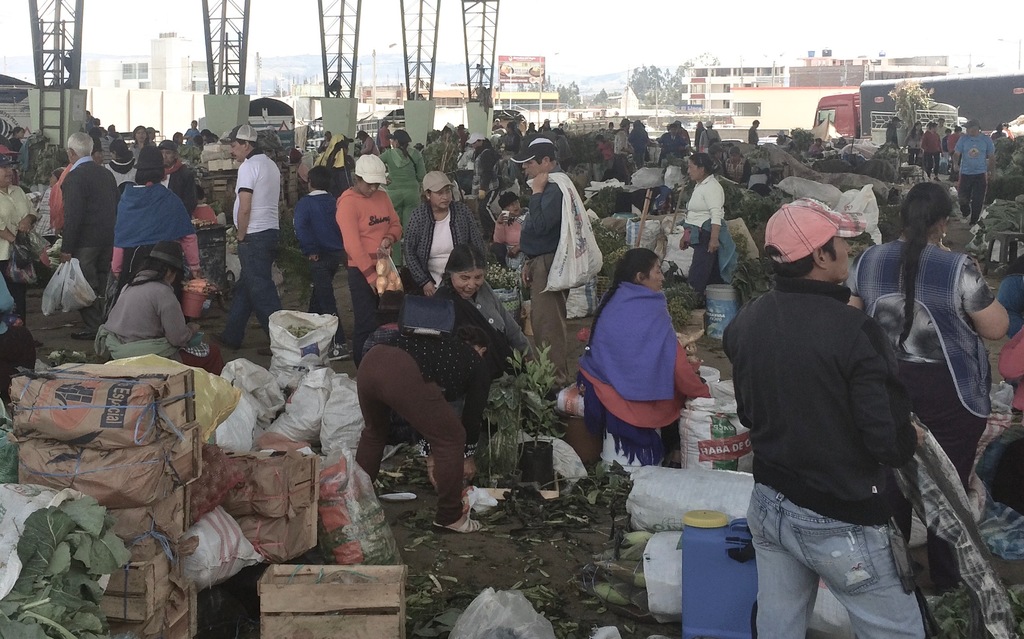 "Recommended for you" is a personal suggestion, a sign of good taste. You hope the other will like it. The problem is that most online recommendation "agents" (in their depersonalised form) just listen. They're just doing math. It would've been more honest if it was called exactly what it was "Others also bought/saw", instead of the semi-personal "recommended for you".
When you recommend, highlight something at your account, there is no reason not to assume you mean it, as in for real. So when YouTube or Facebook is highlighting shit randomly uploaded by morons and they highlight that crap, you're right to assume you're dealing with something who genuinely likes shit made by morons, in other words, the recommendation agent has an as messed up personality as the creators. And hence we learn: Youtube, Facebook, they're messed up. You can't say welcome women and then recommend a video to the next person in line about how to "play" women. You can't say hail diversity and at the s…
Elite. Je kunt er een pesthekel aan hebben. Je kunt ze negeren. Je kunt ze adoreren. Of het cliché ervan nadoen (denkend aan Thierry*).
*Thierry is eigenlijk ook best wel elite. Thierry is een van de 150 mensen die niet zozeer uitverkoren is, maar toch wel verkozen. Mij nog niet overkomen.
Ok. Elite. Onlangs werd ik er op gewezen dat #jesuiselite. Werkelijk? Wikipedia zegt:
> Elite een kleine groep in een maatschappij, met buitengewone kwalificaties of privileges, waardoor zij op een bepaald vlak de hoogste positie inneemt. Zo kan er sprake zijn van onder meer politieke, militaire, economische en culturele elites.
[Uitsnede Schuttersmaaltijd ter viering van de Vrede van Munster, Bartholomeus van der Hels…