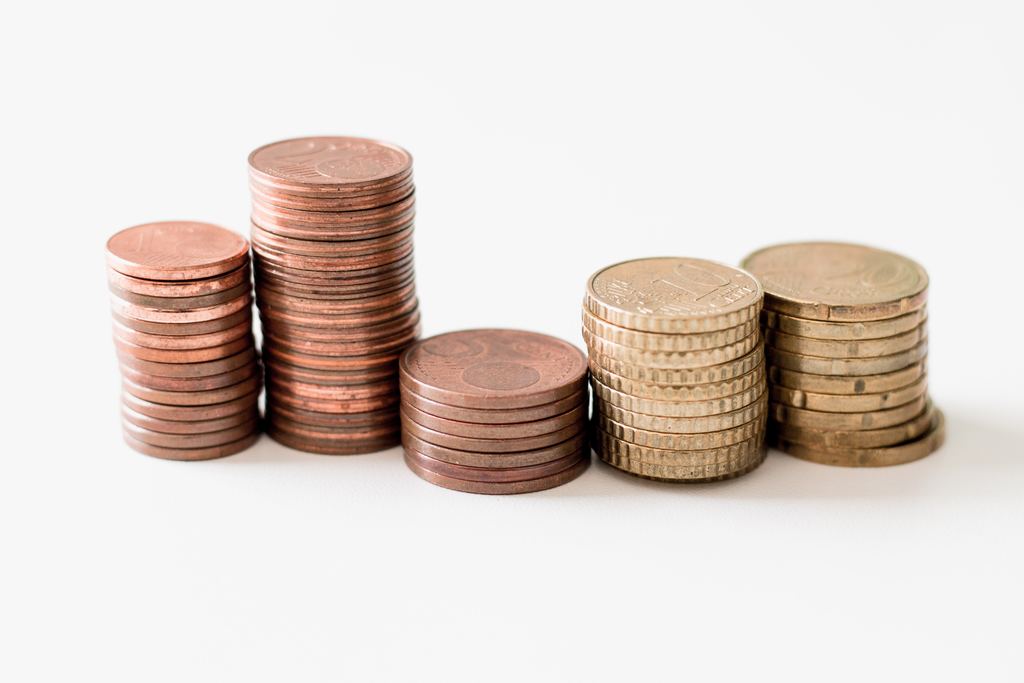 Om de zoveel tijd komt de term weer terug: 'TCO'. Total Cost of Ownership. Hoeveel het allemaal bij elkaar kost. Het werd in het verleden ondermeer uit de kast gehaald door Microsoft om te waarschuwen voor de kosten die de conversie van naar opensource software met zich mee zouden brengen. Onder TCO wordt dan ook gekeken naar o.a. opleiding, de kosten van licenties, wat de onderhoudsmedewerkers kosten (linux beheerders zouden duurder zijn dan mensen met een microsoft diploma). Wat willekeurige observaties.
Jaren terug genoteerd:
> Grappig om te zien hoe hij met het bijna niets kostende stukje software (van een grote speler) vele uren bezig is om via de complexe interface iets relatiefs simpels voor elkaar te krijgen: een factuur te printen. Straks gaat het zich terugbetalen, zo gaat het argument… maar ik heb er weinig vertrouwen in. Niet in dit geval. Wanneer je werkt met relatief grote bedragen worden er niet zoveel facturen verstuurd. Automatische koppelingen met de bank is …
A short note (to myself), because the information is shattered:
Internet Explorer 11 is the only version of Internet Explorer to be supported after April 11th this year. Until then IE9 might still be running supported on machines on Microsoft Extended Support program.
The facts:
Should we worry?
According to the Wikipedia usage stats, IE11 (the latest version) is actually the most used version of Internet Explorer (repr…